Rental property healthy home assessments made simple
Ensuring your rental property meets the new Healthy Homes Standards can seem daunting. Total Home Inspection Services makes the process as simple and informative as possible.
We cover all aspects of the new rental standards. A Total Home Inspection Services Healthy Homes assessment will identify all areas of compliance with Healthy Homes and more importantly areas where compliance falls short.
Our inspectors are highly trained and educated in Healthy Homes regulations with our reporting designed to save you valuable time and money.
Our processes and procedures have been developed using our 15 years experience in the pre purchase inspection industry. We will advise where your rental property falls short for compliance so you can arrange remediation work or we can arrange compliance work on your behalf.
What's included?
Heating
Insulation
Smoke alarms
Ventilation
Drainage and moisture ingress
Draught stopping
What do I receive?
For the landlord:
A full indepth, room by room assessment covering all aspects of the new Healthy Homes, insulation and smoke alarm standards.
For the tenant:
A comprehensive Healthy Homes statement of the findings.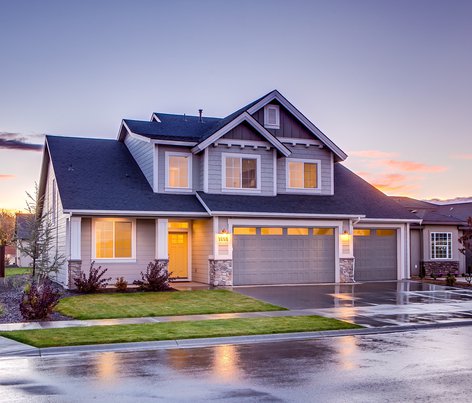 Let our experienced inspectors put your mind at peace.
Book a professional building inspection today and get a comprehensive report in less than as 24 hours.
book now