Services
Comprehensive Methamphetamine Test
Comprehensive Methamphetamine Test
Ensure your home is safe, clean and free from Methamphetamine contamination.
Peace of mind for you or for purchasers of your property that Meth (P) has not been consumed or manufactured inside the home.
With the current insurgence of late in the housing market of the amount of properties deemed to be contaminated with methamphetamine and the perceived damaged it has caused, it is imperative, now more than ever, to protect your investment with a reliable and professional Lab Verified Methamphetamine Test. Total Home Inspection Services have a team with both the knowledge and experience to help you through the process of firstly verifying if there is any risk and secondly offering guidance with solutions if issues are found.
Lab verification is the only way to be sure your investment is protected and free from contamination.
Total Home Inspection Services are endorsed by Hill Laboratories, a leading laboratory for methamphetamine testing to ensure we provide the most accurate possible service. In the words of Hill laboratories:
"In order to ensure the highest possible level of accuracy and confidence in their results, THIS made a decision to migrate away from on-site testing kits (with its questionable detection limits and reliability) to laboratory based testing. This displays a concern to do things right, rather than take the cheapest option, and is to be commended."
What's included?
Meeting on site
Assessment of high risk areas
Laboratory standard test
Comprehensive report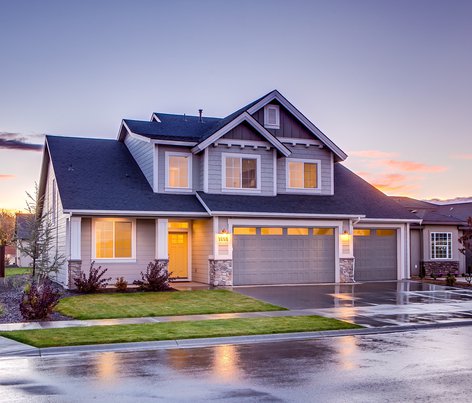 Let our experienced inspectors put your mind at peace.
Book a professional building inspection today and get a comprehensive report in less than as 24 hours.
book now